As we contemplated on how best to use our summer break, we decided to explore Karnataka. Coorg became an obvious choice for us because a) I love rains and this place is known for its lovely monsoons 2) This is one of the most known destination of this state!
Reaching Coorg: So, with rucksacks on our shoulders, we hopped on our flight from Delhi to Bangalore and then took a local bus from a bus stand near the airport to a KSRTC bus stand 'Satellite Bus stand'. Take a KSRTC (Karnataka State Road Transport Corporation) bus to Madikeri which took 11 hours..that's some crazy hours in a local bus, inspite of amazing scenery and great driver. But, 3 of us did face lot of communication barrier because of language and ended up in it! I would suggest, take a taxi because GPS at that time and locals later told us, it takes 6-7 hours maximum to reach Coorg! **sigh**
What to Do?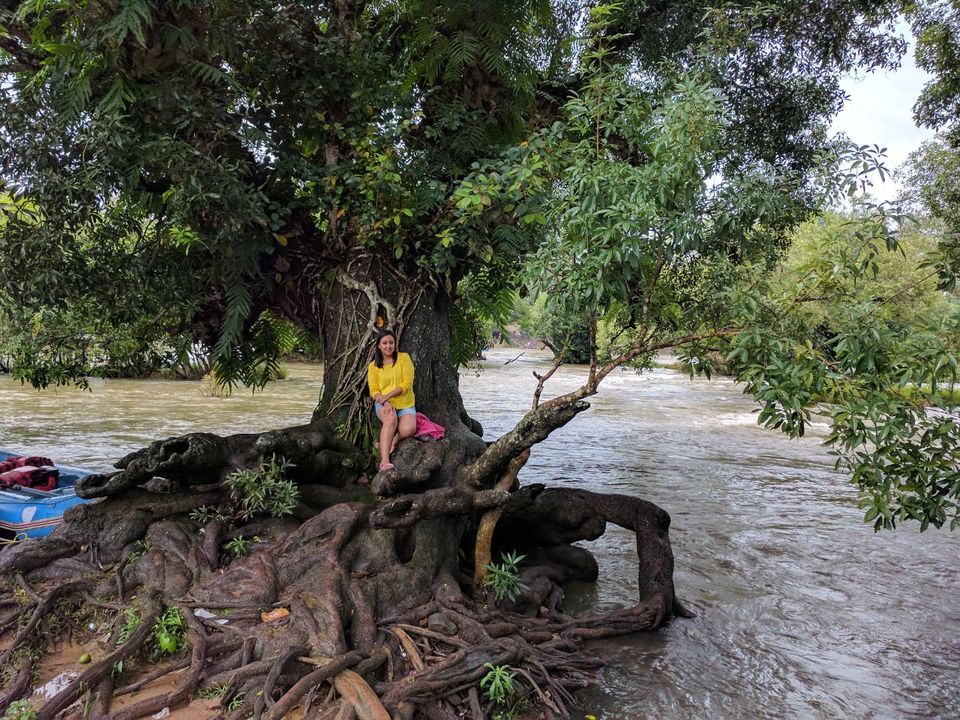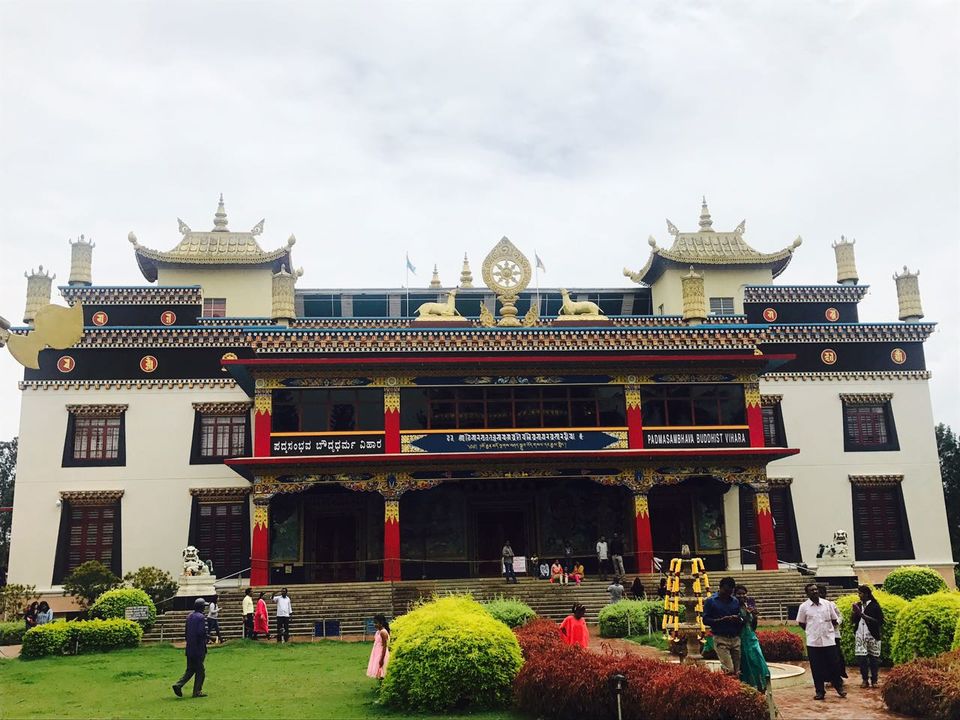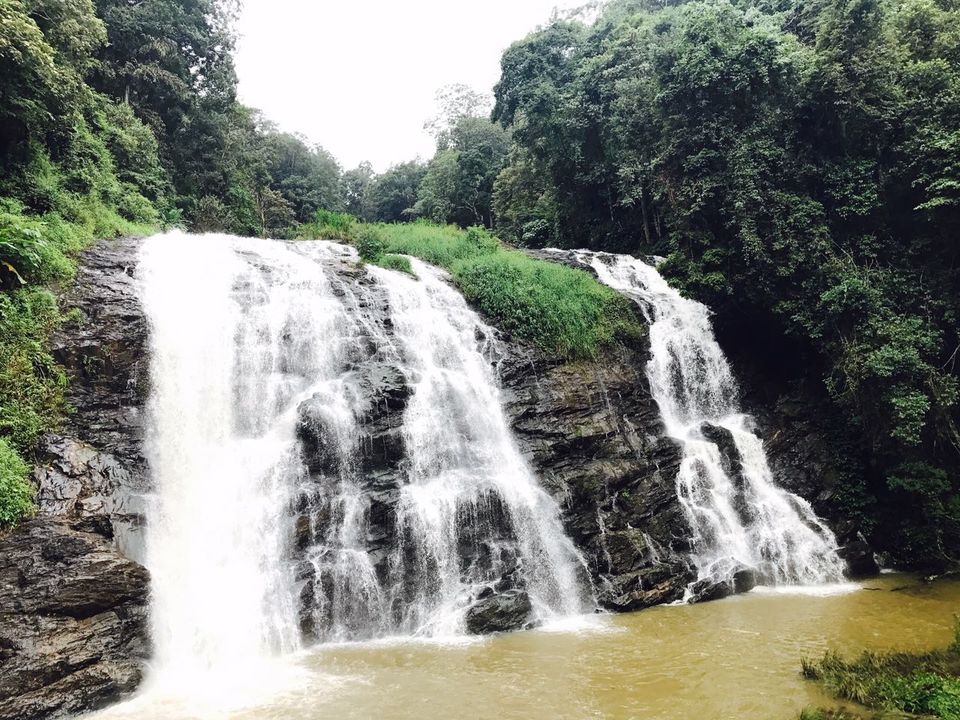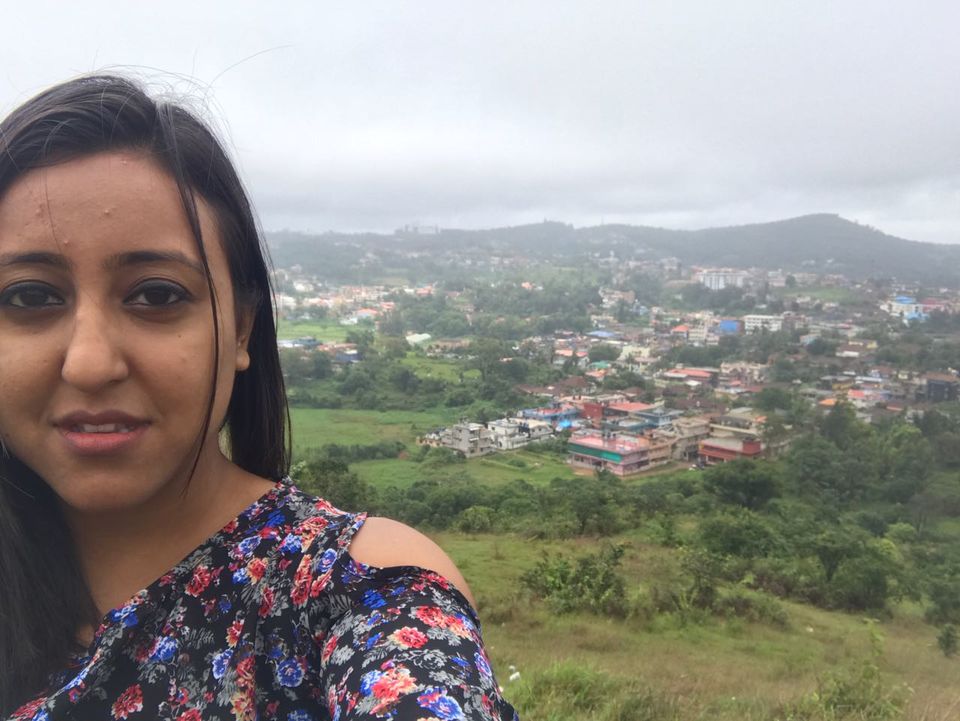 There is no night life here. It is a simple world here. You will have to slow down to savor it. Coorg is all about spending time with nature. Take a stroll, drench in the rain, enjoy a hot plate of vada and sambhar or just count the different shades of greens!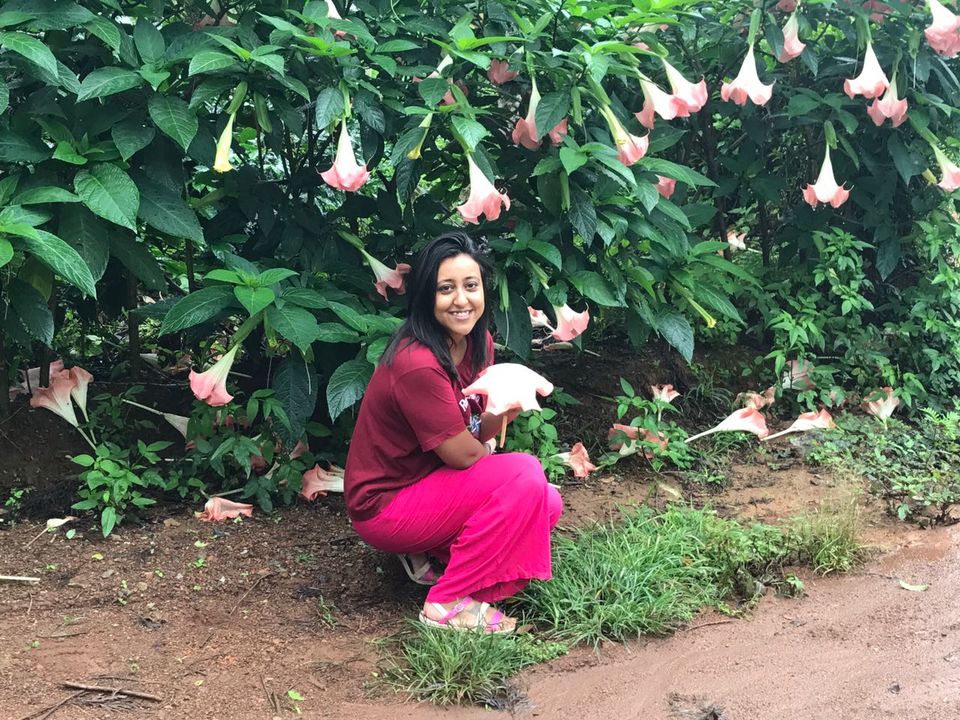 Discover this postcard-perfect beauty!